Thank You for Supporting Horizons at Foote!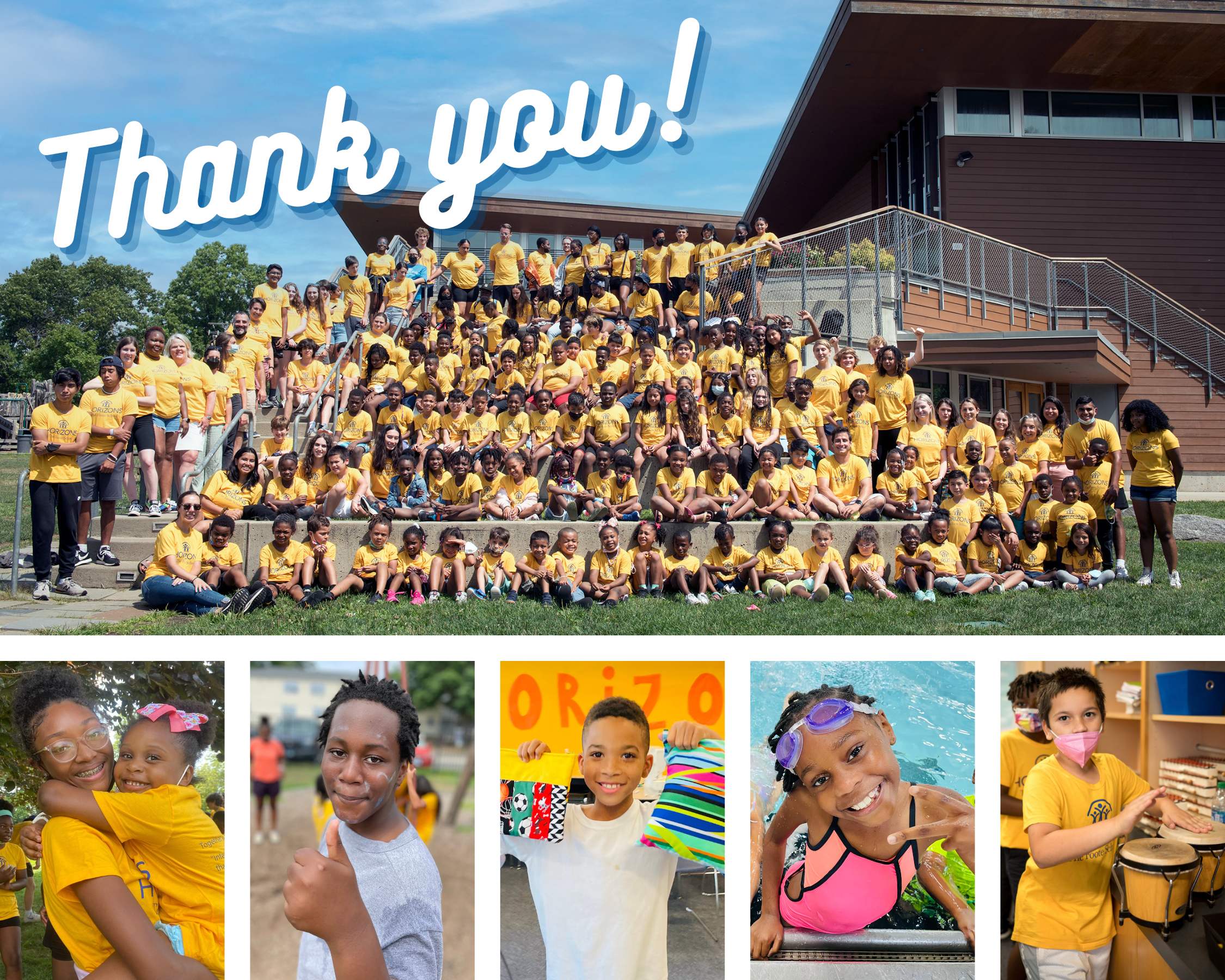 Thank you! You are helping create equity for New Haven public school students, and we are grateful for your generous donation. Supporters like you make it possible to provide our students with unique academic and cultural experiences, and to sustain long-term relationships with each child and family. Our students have the drive and ability to achieve great things; with your help, we can give them the tools they need to succeed every summer, through high school, and beyond.
If you have any questions at all, please do not hesitate to reach out. Together, we can make sure every child has opportunities to grow and thrive.