About
Closing the Opportunity Gap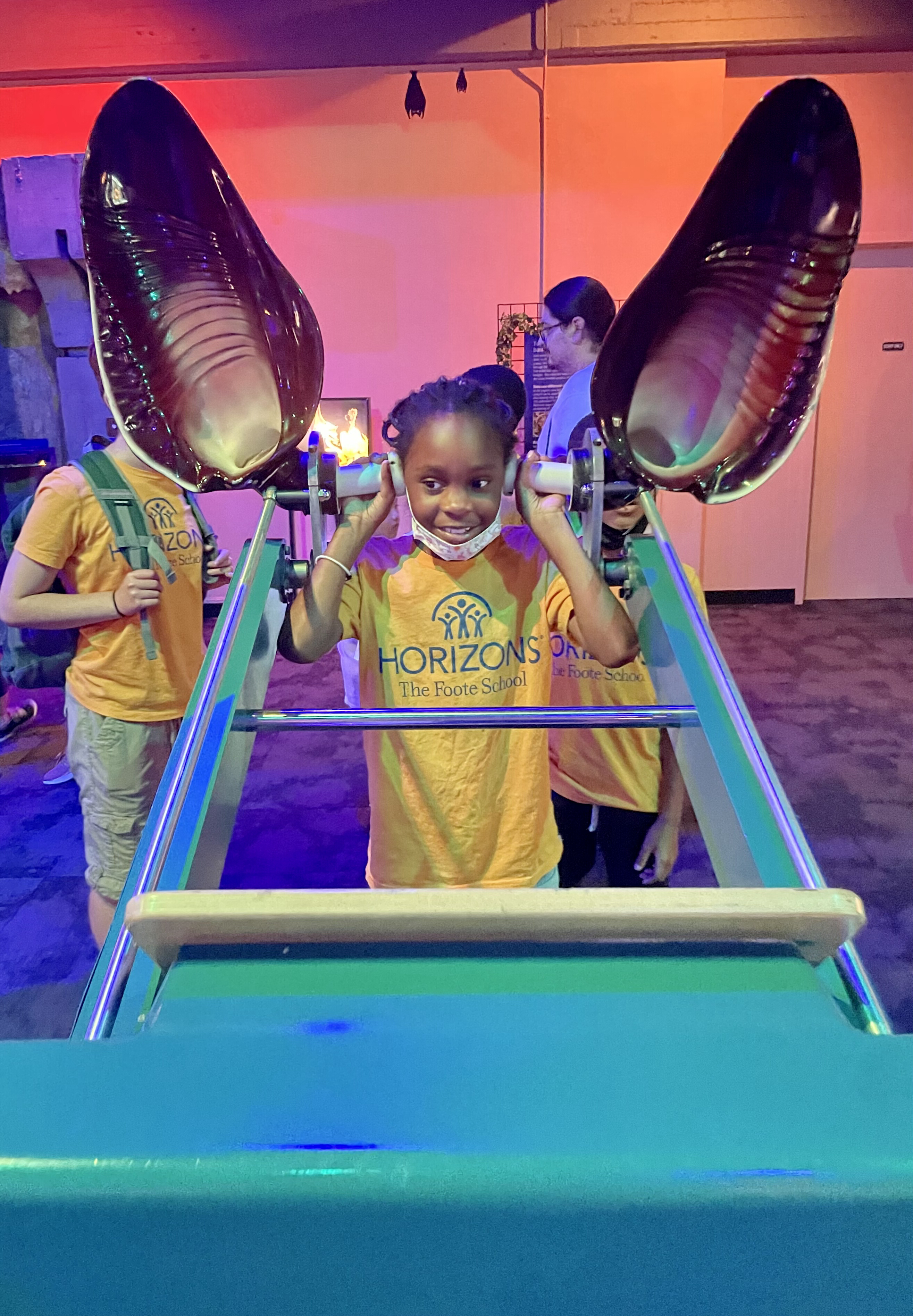 Horizons is a transformational, community-centered summer learning program proven to close the opportunity gap. We believe that every child, regardless of background, should have the same chance at making a positive impact on his or her community. At Horizons, we provide high-quality academics in an engaging summer learning environment. Throughout the summer our students receive:
Project-based learning in literacy, math and STEM

Enrichment activities in art, music, dance, drama and more

Biweekly swimming lessons and water polo
Cultural and fun field trips
SEL support through Yale's RULER program
Healthy breakfast, lunch, and snack daily
Horizons at Foote also provides additional academic and family support throughout the year, and high-quality mentoring for our high school students.