Student Impact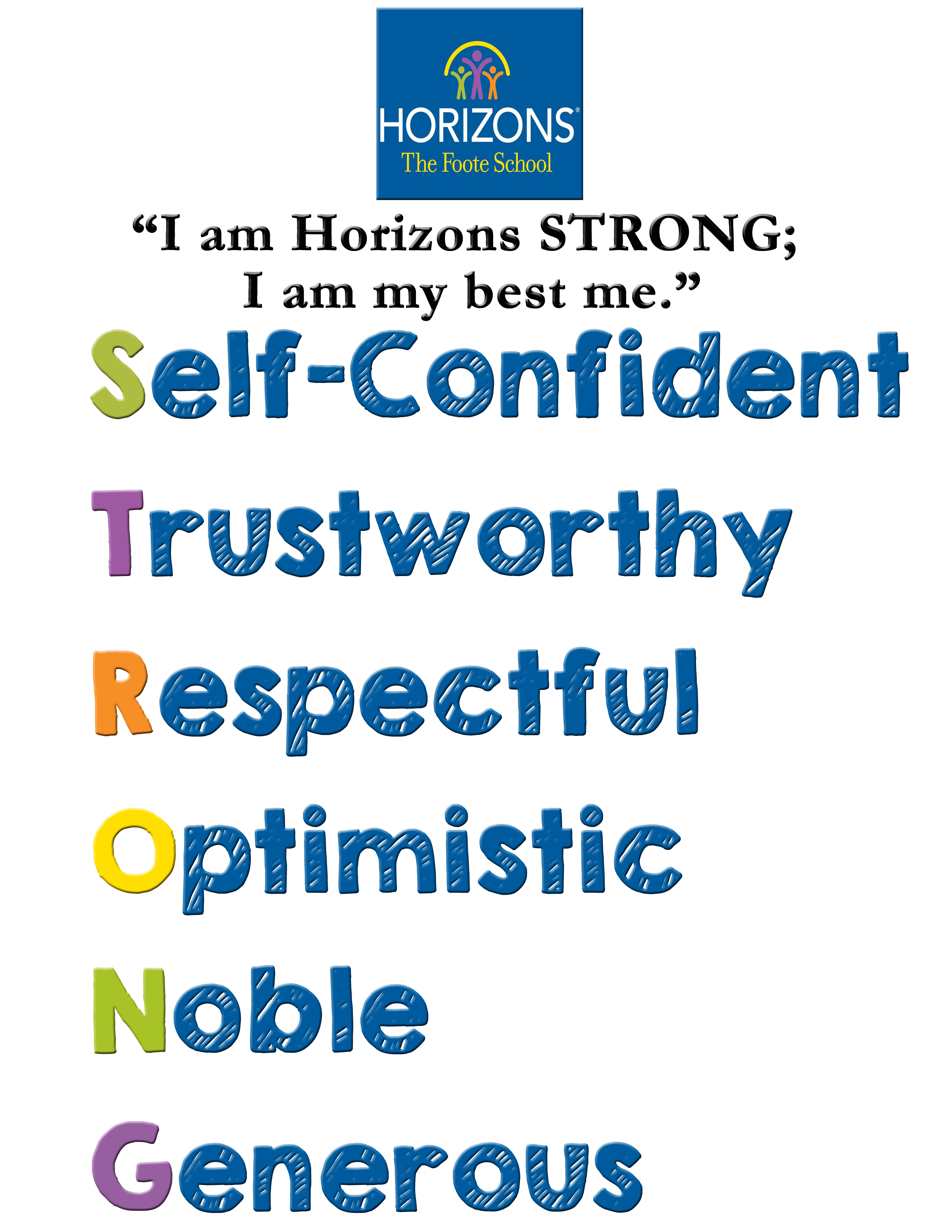 What do students get out of their Horizons experience?
Their reading and math skills improve significantly, and they return to their schools excited to learn. They graduate from high school and go on to college or other post-secondary training. Horizons students develop life skills like commitment, persistence, and the desire to contribute to their community. With the tools to navigate their world, Horizons students embrace a more expansive view of what's possible, and find a path of success.
Evaluations consistently find that over one six-week summer session, Horizons students:
Improve social skills
Improve self-confidence and motivation
Have greater willingness to try new things
Improve school-year attendance
Develop greater interest in nutrition
Learn to swim
Have high satisfaction with the program
How do you measure success?
At Horizons, we capture a broad range of information and use that data for continuous improvement. Since 1995, Horizons National has worked closely with third-party evaluators and education data companies, including Yale University, Amplify, and Renaissance Learning, to assess the effectiveness of the program. Key findings demonstrate that Horizons students, who represent a broad range of learning styles and ability, achieve success in school and beyond:
Consistent gains of 8-12 weeks grade equivalence in reading and math over each 6-week summer session
High school graduation rate of (on average) 97%
Increased school attendance, and improved self-esteem
91% of Horizons graduates go on to attend college or other post-secondary training