Leadership
Rashana Graham, Executive Director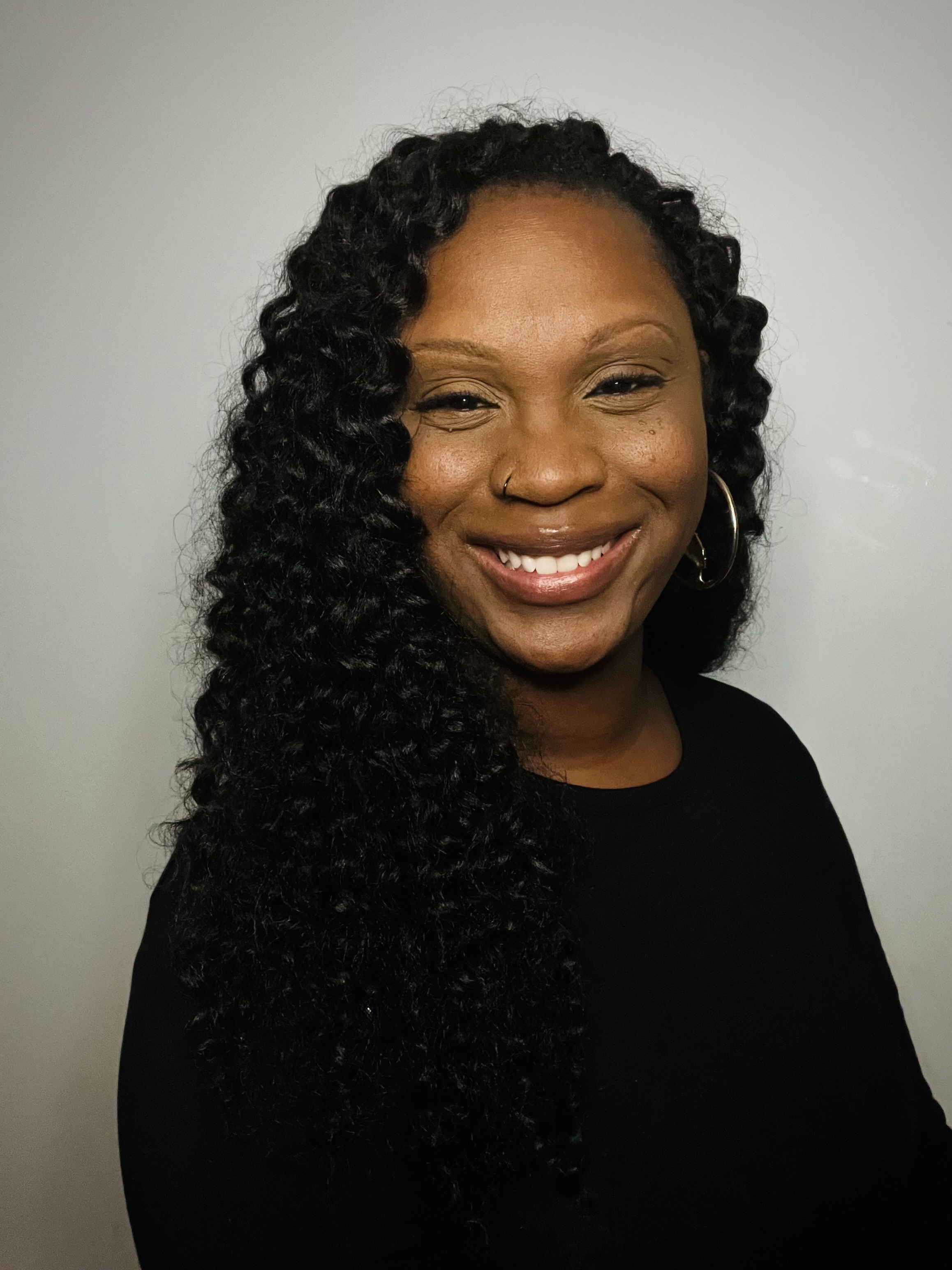 Rashana Graham was born and raised in Waterbury, CT, and graduated from Waterbury Public Schools. From there, Rashana went to UConn's Neag School of Education, where she studied Elementary Education and earned a first Master's in Curriculum and Instruction. In May of 2020, she received her 6th year Master's to become a school administrator.

Filled with passion, Rashana is dedicated to creating equitable opportunities for students growing up in an urban community. In her 16th year in education, Rashana has held several positions within both public and charter schools. In order to grow into the type of teacher New Haven public school students and their families deserve, she was most recently an Instructional Literacy Coach at Edgewood STEAM Magnet School. Having taught at Troup School and worked in the New Haven Public School system, she knows our community well.
"Horizons has always been the place where I was able to give my best, because it is a space where academic instruction is limitless. I was always able to combine my love of arts and hands-on experiences to fill gaps in a student's learning. 'Summer slide' had zero chances in my Horizons classroom! I'm committed to Horizons because of its openness to all possibilities. I want all students to know learning isn't sitting at a desk and memorizing or repeating facts. Learning is experiencing the world around you and then finding your place in it. I want to create opportunities for children to grow into the best version of themselves, be strong in their cultural understanding, and have an investment in partaking in life-changing experiences - the same gifts teaching at Horizons has given to me." – Rashana Graham
Christina MacLean, Development & Program Coordinator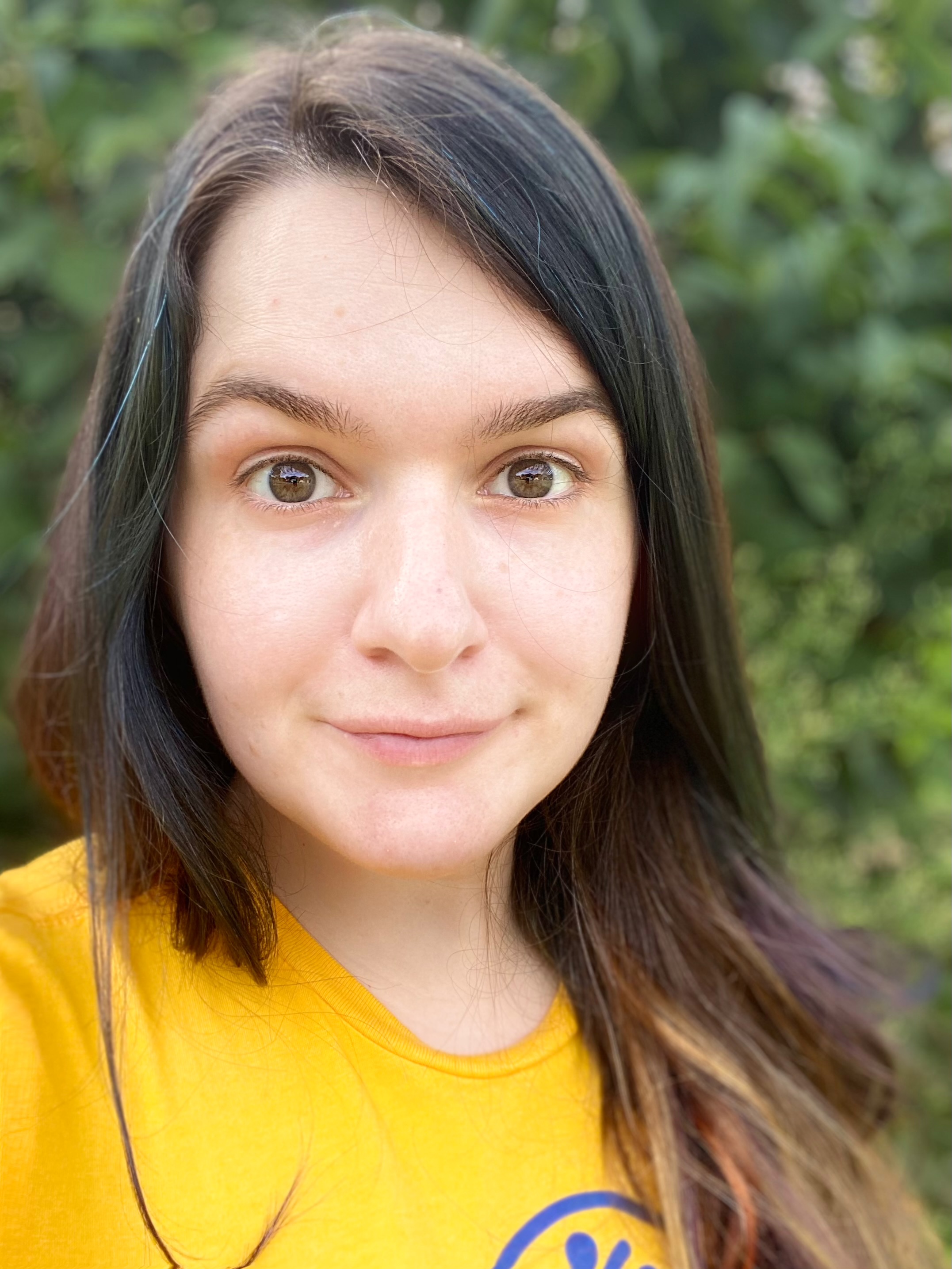 Christina MacLean is a UConn graduate and lifelong resident of Connecticut. She's worked at various non-profits for the past decade – a career that includes managing operations for an AmeriCorps program whose members taught RULER in Bridgeport public schools, development at Pequot Library, and most recently building development systems at the New Haven Ecology Project / Common Ground High School. For almost five years she worked at Horizons National, the central hub for the Horizons Network, where she fell in love with Horizons's mission.