Leadership
Kelonda Maull, Executive Director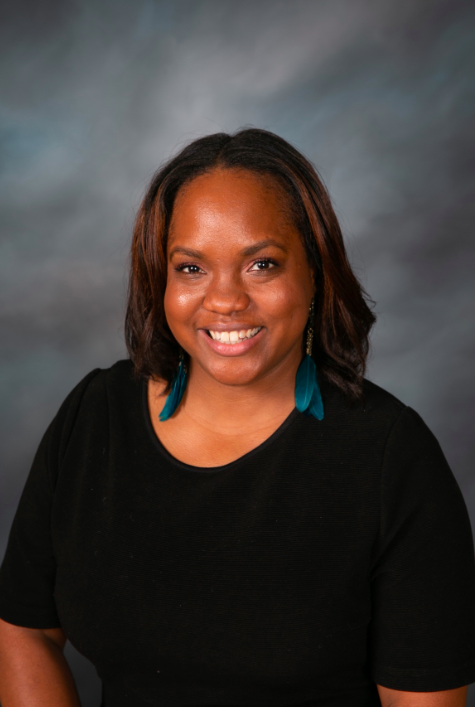 Kelonda comes to Horizons at Foote with twelve years of experience empowering New Haven and Bridgeport youth through her work with Achievement First, Squash Haven, and previously as the Director of High School and College Programs for Horizons at Greens Farms Academy (HGFA). At HGFA, she piloted the College Success Program and led Horizons at GFA high school and college students on a path to academic success and post-secondary education. Kelonda's passion and commitment to serving young people and fulfilling the Horizons mission is a very personal one. She believes in the power of education as a stepping stone to greater opportunities and self-growth.
Kelonda sees her position as the Executive Director at Horizons as a culmination of her experiences and her determination to work toward equity in education for underserved students. Kelonda has a BS from the New York Institute of Technology and holds a Masters in Public Administration and a Certificate in Non-Profit Management from the University of New Haven.
"The function of education is to teach one to think intensively and to think critically. Intelligence plus character — that is the goal of true education." – Martin Luther King, Jr.