April 7, 2021 From Seeing to Saying: A Conversation About Race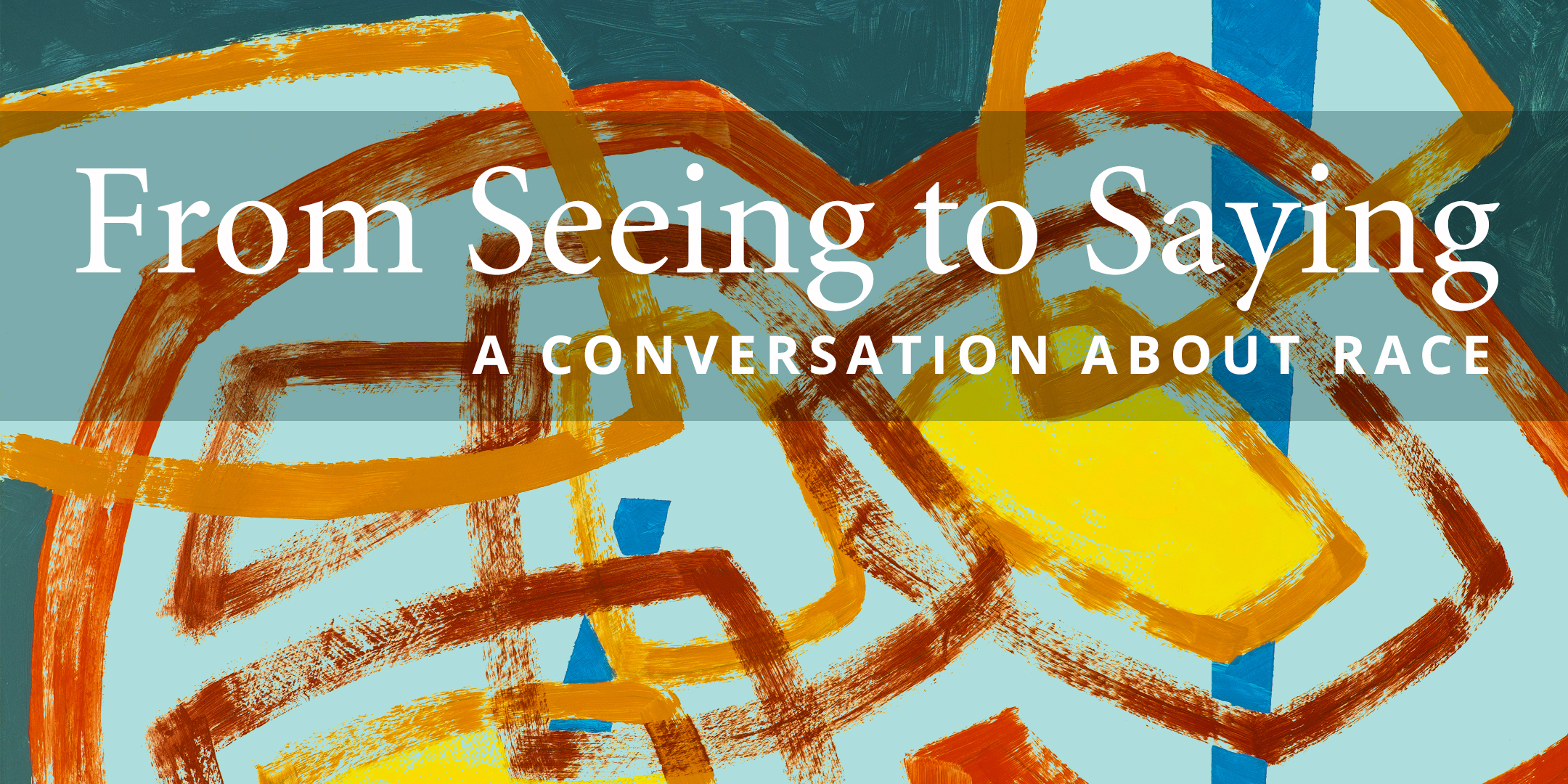 Join Horizons at Foote with acclaimed authors and friends Claudia Rankine and Sarah Blake (Foote '75) Moderated by Roxanne Coady (Foote Parent '05) of RJ Julia Booksellers
Wednesday, April 7, 2021
7:00-8:00 PM EDT Via Zoom
Tickets are $100
100% of each ticket benefits Horizons at Foote
Horizons at Foote is an academic and enrichment program dedicated to creating opportunities for New Haven Public School students from underserved communities.
All registered attendees have the option to purchase and receive signed copies of "Just Us" and "The Guest Book" for a discounted price of $30.
Please register here and learn more about the event by March 29 to receive your books before the event.
Questions? Email kmaull@footeschool.org or call 203-777-3464 ext. 213 or 218