Unite with Women from CT for Equity in Education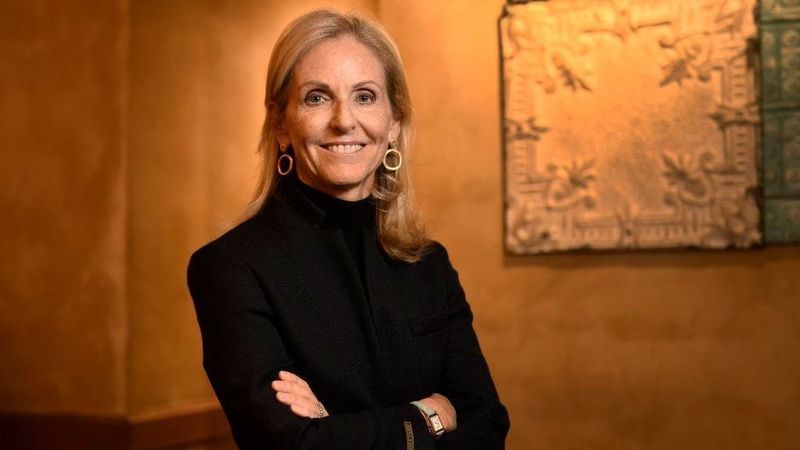 Connecticut's First Lady, Annie Lamont gathered with 100 CT Women Who Care for one hour to network, and discuss the education of the state. The networking event encompassed educators, community members, and other leaders from across CT who are passionate about equity in education.
Our next event is TBD for 2020
100 CT Women Who Care is for those who:
- Would like to meet Connecticut's new First Lady and hear her thoughts on this topic
- Enjoy networking with other women
- Are passionate about equity in education
- Are involved in and interested in contributing to Horizons at Foote

Please Note: Y

ou can also donate if you cannot attend the networking event.

This event is by invitation only, to inquire please contact Kelonda Maull, Executive Director for additional details.